A toasty dark red anyone?
January was a tough year but we made it!
Seriously though, wasn't January the longest month???
Maybe you've just completed 'dry January' or maybe you didn't. Regardless, an oaky, cosy red is on the cards for me this weekend and I've called on the experts at O'Briens wines to give me their recommendation for the best red at the best value.
So this week we're going with the Altos de Luzón, Jumilla, 2013. 
Here's the scoop –
Bodegas Luzón is an ultra-modern winery in Spain and renowned as one of the top producers in the up and coming region of Jumilla in southeast Spain. This wine is a blend of 50% Monastrell (better known as Mourvèdre), 25% Cabernet Sauvignon and 25% Tempranillo and is aged for 12 months in new French oak. The result is a delicious and complex wine with ripe dark fruit and fragrant floral aromatics. On the palate it's bursting with plum and dark bramble fruit flavours that are complemented by the toasty dark chocolate and peppery spice notes from the oak aging. Said to beautifully balanced with ripe tannins and good acidity that would pair wonderfully with a range of winter warming dishes, the likes of a Chicken Chorizo and Chickpea stew for a suitable Spanish twist!

So, it's Spanish, it's dark and chocolaty with ripe dark fruits. I'm thirsty already!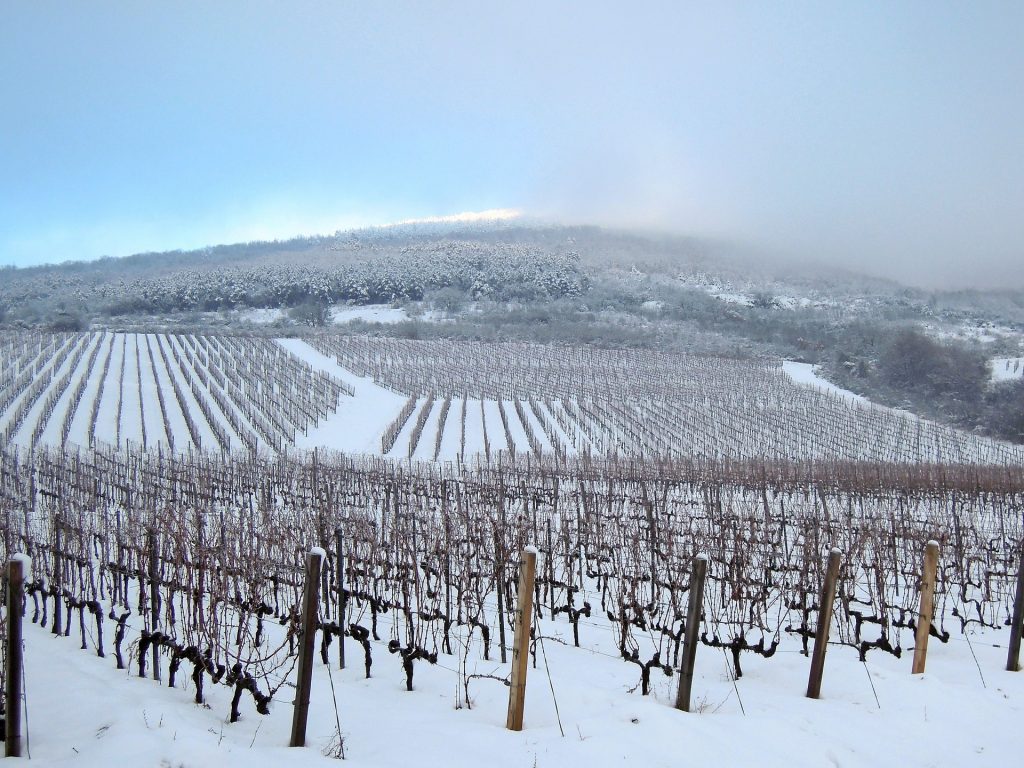 Please drink responsibly.