Homegrown & personalised…
Anyone else a sucker for a personalised gift? There's something a bit special about it; a genuine sense of thoughtfulness. They ordered it with your initials, a date of birth or some level of detail that required more consideration and time. Then there's the fact that this has been crafted with love and passion, often by someone who is working another 'bread and butter' job to pay the bills and being Mum (or Dad) amongst many other roles they play in life.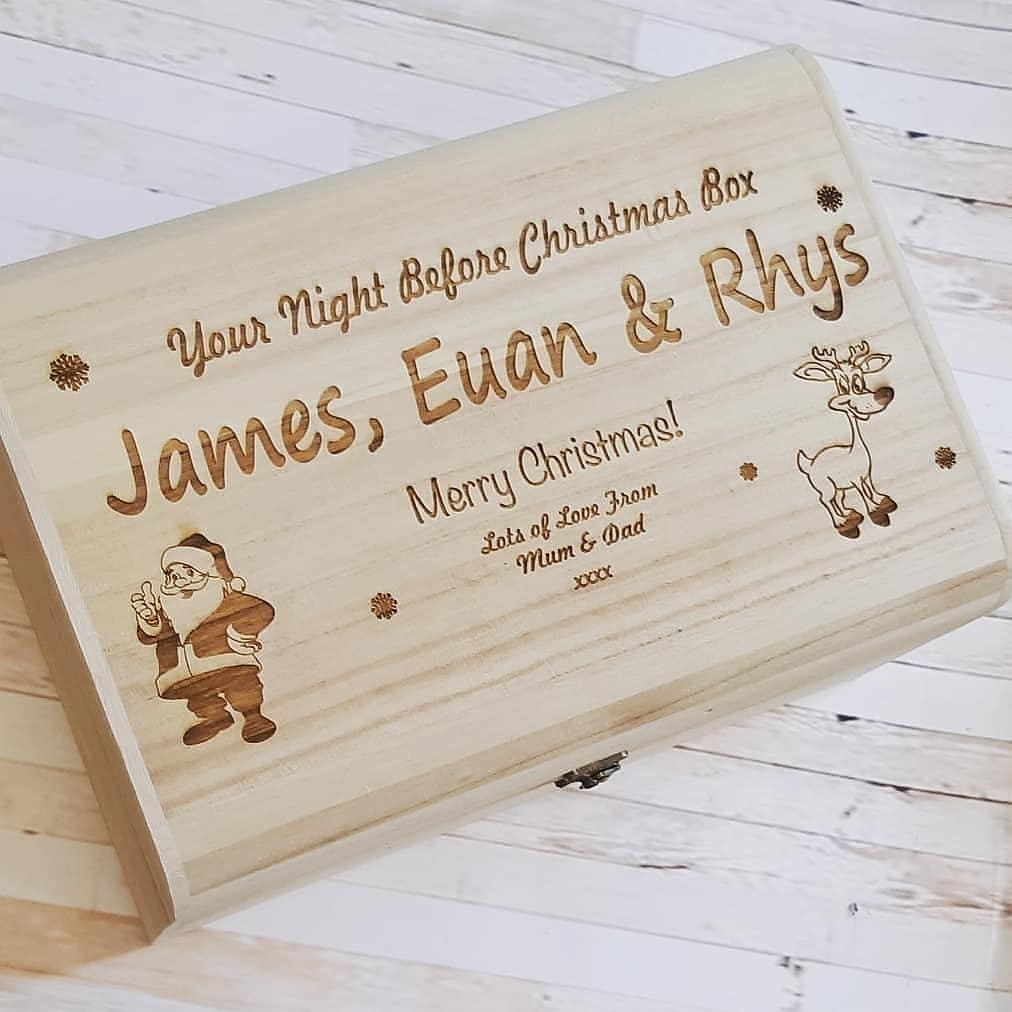 From hosting various 'women in business' events and generally having huge respect for anyone who takes a chance on a start-up idea, I know the thrill they get when an order pings into their site. It's a joyous occasion for so many small businesses and that's why we need to consider supporting these brave entrepreneurs and help them build their empire, employ staff and ultimately become a success doing something they love. 
Here's a few of those businesses that Suzanne Kane recently brought us on Weekend AM (viewers went nuts for the stuff and the pings pinged all day apparently!) along with a couple of others I spotted myself…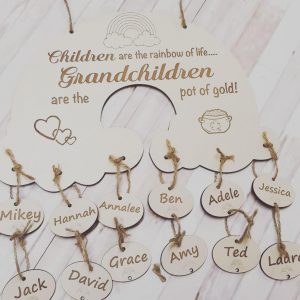 Another big hit was these 'Curious Crayons'. Order any name for 10 euro and it doesn't matter how long the name is! Sweet eh! They're also non-toxic and made in Ireland. What's not to love?!
Another Irish start-up is Fisher and Saint, known for their sleek, minimalist pieces that appeal to the girl that knows what she likes. The stationary and prints selection is especially nice with beautiful, clean watercolour style typographic style prints that are made to last. There's a discount code ilovefisherandsaint for this week with 20% off everything. Get in quick! 
Speaking of interesting prints, an interiors shop with some of the most unusual pieces is run by Siobhan Lam and it's a haven of all things curious and crafty for your home. This one makes me smile. Ah here!!
Forever frames design are another Irish company worth checking out. With everything from customised, framed affirmations to the much talked about 'Santa-cam' they've thought of everything.
Finally, after meeting local artist, Audrey Hamilton recently at one of the 'Paint and Prosecco' events where Audrey was the mentor on the day, I subsequently realised that you can buy Audrey's art and it's very different and very cool. Audrey has become known for the 'HER GIRAFFE' print which is a bit special and lots of her clients have been buying it for baby and kids bedrooms. Prices range from €55 – €275 for this print and framing costs from €50 – €125 but if you contact Audrey she'll work with your dimensions/ideas etc. I'm a big fan of her 'queen bee' artwork too. Check them out here. 
Maybe we could all try to support these small, homegrown enterprises in order for creativity and uniqueness to thrive. Even one purchase this year from an independent would make the difference. And it's good for the soul x