Most Beautiful Spa Locations in the World
Whether it's a tropical paradise, a forest hideaway, a lake cabin or an iconic hotel resort, here's my ultimate bucket-list spa destinations. Some I've been lucky enough to visit, some are on my to-do list and others I'm just happy to dream about… 
1) The Datai Langkawi (Malaysia)
Romanic. Tranquil. Magical.
I've been lucky enough to enjoy several trips to this Malaysian paradise. The Datai Langkawi  is a luxurious destination resort nestled in the heart of the rainforest and one of the world's most stunning hideaways. Spa treatments here involve relaxing on a treatment bed in the pristine surroundings of a 10 million-year-old rainforest where you lap up the sounds of the Andaman sea alongside the sights and smells of this ancient rainforest. A member of the Leading Hotels of the World, this resort offers pretty much everything your heart could desire. And no, I'm not on commission. Unfortunately.
2) Monart (Ireland)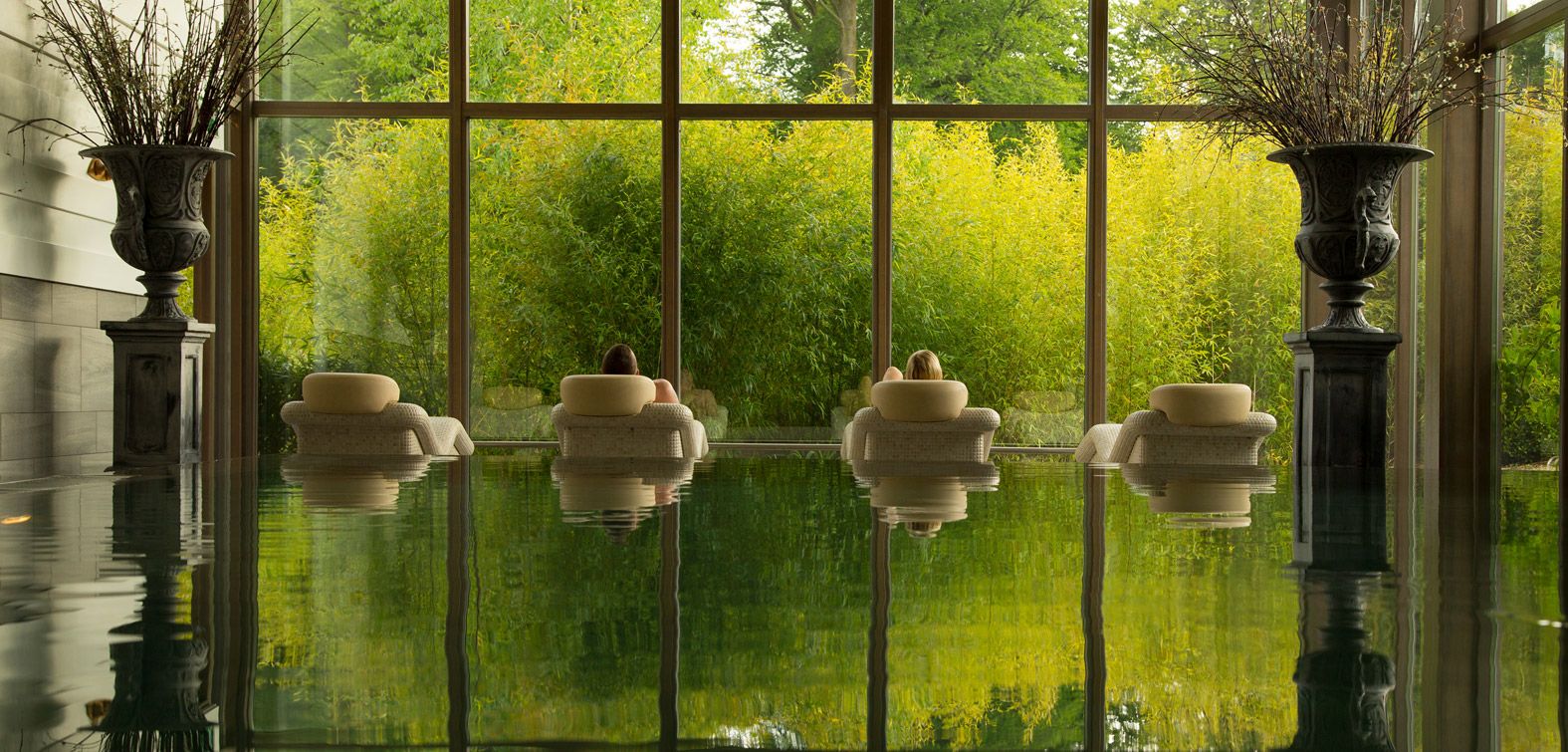 Irish. Luxury. Escape.
Many of you will be familiar with the joys of Monart. Or 'monART' as the locals in Enniscorthy, Co Wexford call it! This five-star adult-only destination spa was recently named in the top 3 spa resorts in the world by travel bible Conde Nast and has consistently won awards for best spa in Ireland over the years. With the thermal suite and treatment rooms at the heart of this wonderful escape, make sure to check out the 'competitions' section of this website to enter my exclusive Monart competition.
3) Brenners Park-Hotel & Spa (Germany)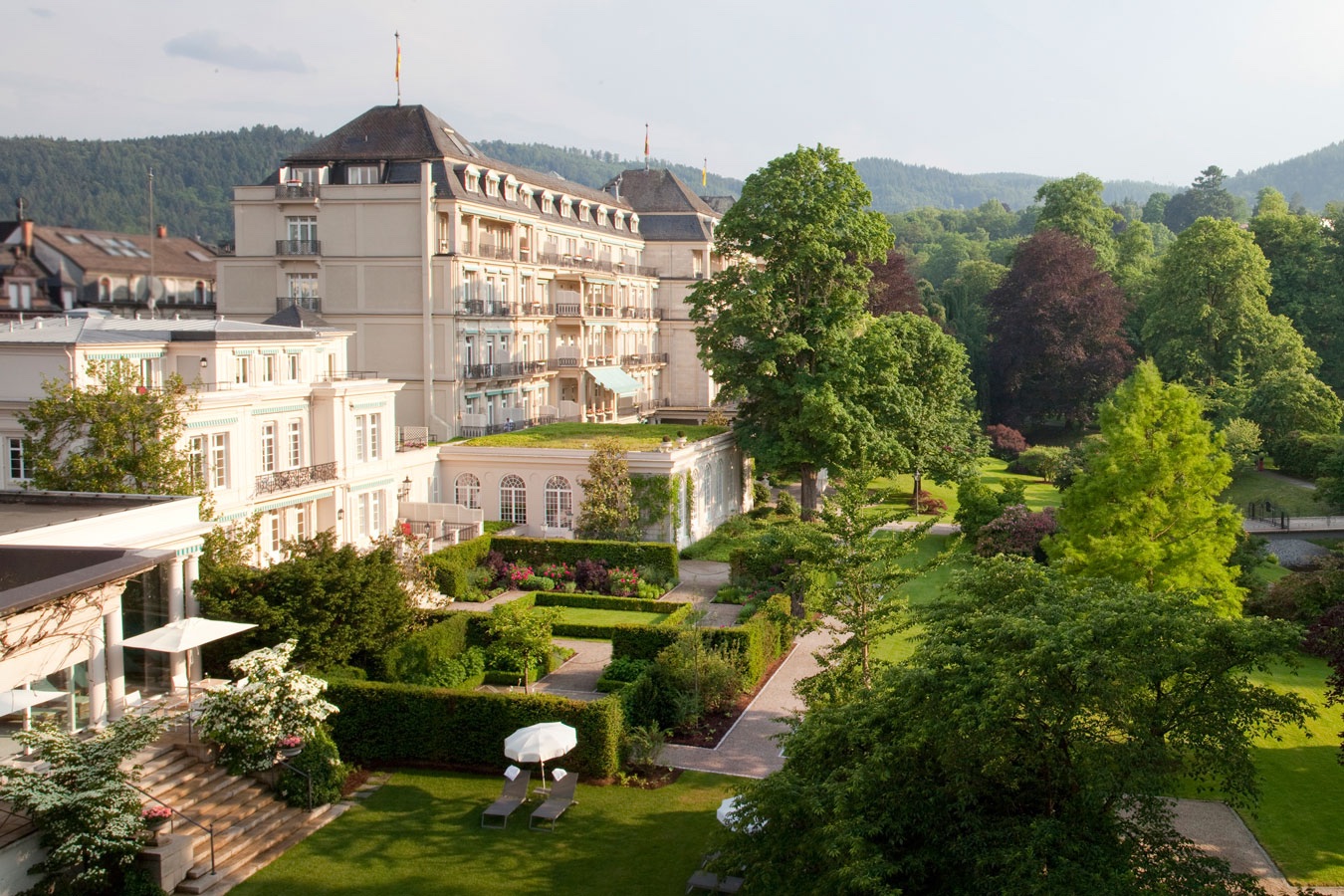 Historic. Elegant. Traditional. 
Baden-Baden not only gave us WAG's showcasing some dodgy 2006 World Cup fashion, it's also one of the worlds most famous spa towns. Brenners (part of the exclusive Oetker Collection hotel group) is located in Germany's Black Forest in Southwestern Germany near the French border and is said to be one of the most advanced spas in the world. Like all good spa resorts, it's about much more than the rejuvenating treatments, this is a luxurious resort that offers a lot more to do after your award-winning massage or facial. Lush parkland, vintage car shows, concert halls and glamorous casinos are just some of the popular past-times. 
4) Sha Wellness Clinic (Spain)
Picturesque. Personalised. Detox.
Located at Sierra Helada natural park on the shores of the Med this picturesque, almost futuristic, wellness location is for those looking for a serious 'wellness' retreat that offers the full 360 package from fitness, diet, rejuvenation and spa treatments. I get the impression if you're looking for despacito and a mojito at 2am you won't find them here. Perusing the online reviews it seems the Sha resort excels in detox programs, weight management and natural therapies whilst offering the slickest, contemporary residences. They mean business here.
5) Mandarin Oriental Bangkok, Thailand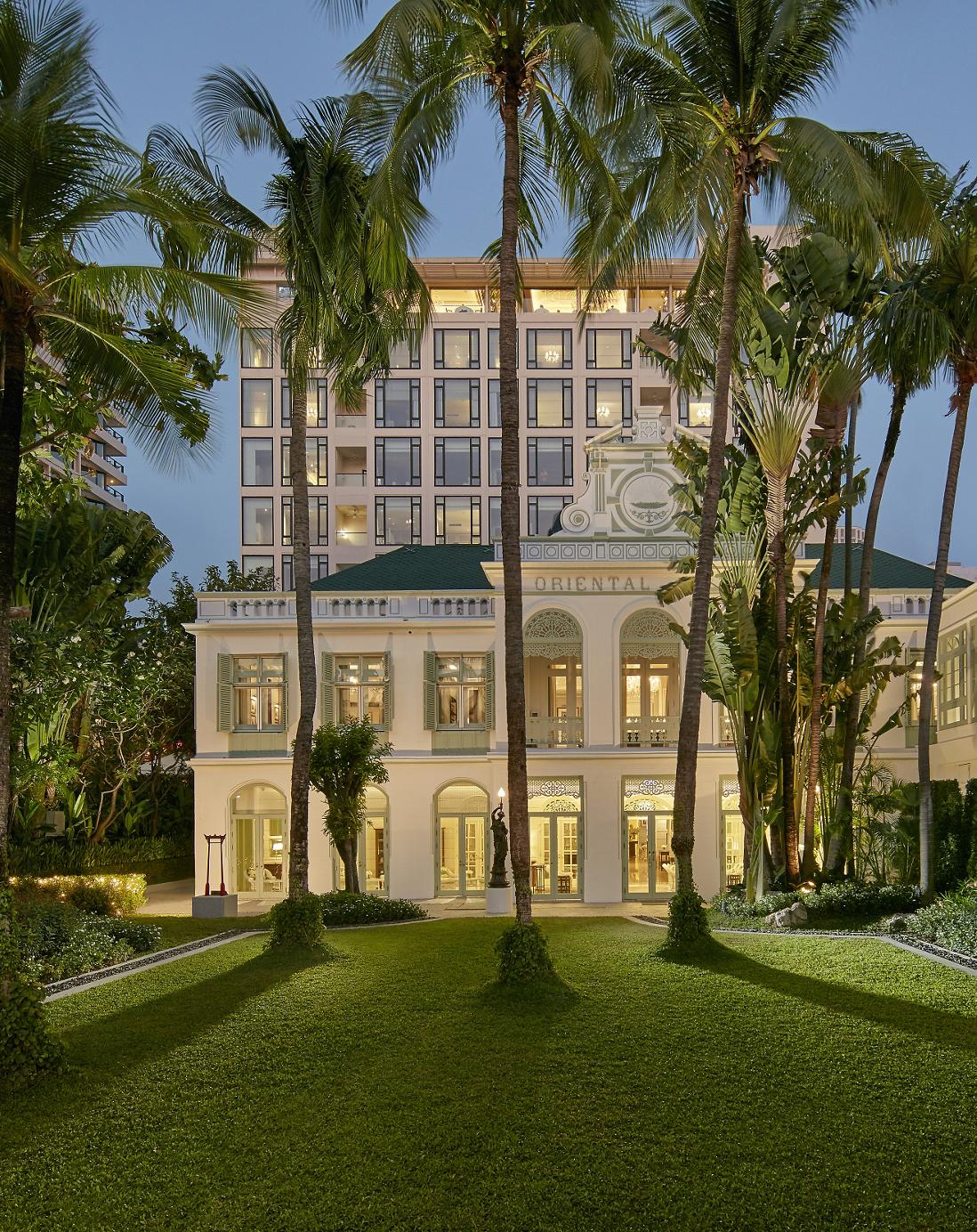 Opulent. Vibrant. Iconic.
The stuff of legends, this is the iconic Mandarin Oriental hotel in Bangkok and probably one of the most wish-listed hotels in the world.  Thailand's colourful capital offers vibrancy like no other and this 140-year-old hugely famous hotel offers the ultimate blend of chic style and traditional comfort. There's an endless list of spa treatments on offer but the Oriental is most famous for its signature rituals such as its old-fashioned traditional Thai massages. Celeb spotting a must.
6) Cal-a-Vie Health Spa (USA)
Unique. Adventure. Attention to detail.
Located about 40 miles north of San Diego, this stunning resort offers a hybrid of European spa philosophies and Californian lifestyle and with everything from traditional massage and spa treatments to farm to table cuisine, fitness classes and scheduled hikes you won't be bored when you take time out here. The French antique decor combined with the Californian backdrop is a heavenly mix of interiors and style. All this combined with the fact that the staff/guest ratio is 5-1 so it's not surprising this gem has been named the number 1 destination health spa in North America.
7) Les Sources De Caudalie (France)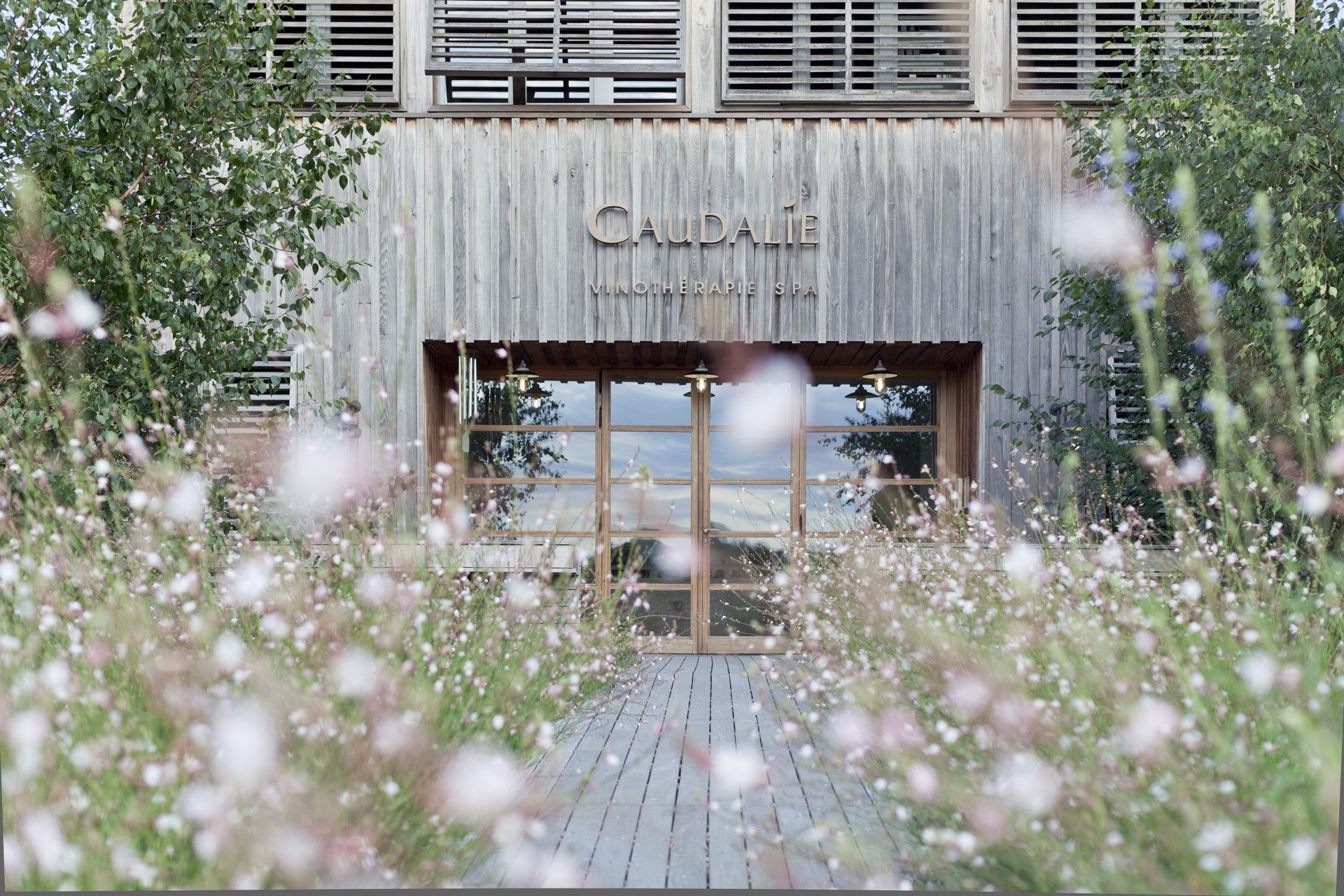 Foodie heaven. Insta-ready. Countryside. 
Also known as 'Palace of the Vines', this incredible spa is located amidst the Grand Cru vineyards of Château Smith Haut Lafitte, so I'm guessing you're in the right spot for a fine wine as well as a fine facial. A five-star hotel, the Vinotherapie spa (do they use the wine in the treatments I hear you ask, not quite but unsurprisingly grapes do feature heavily!) offers unique treatments combining the virtues of natural hot spring water drawn from 540 meters beneath the earth. There's no food hardship here by the sounds of things. It's home to a 2-Michelin star restaurant, La Grand'Vigne, along with a country restaurant, a wine bar, and a lounge bar. Sounds fabuloux!
8) Terme di Saturnia Spa & Golf Resort (Italy)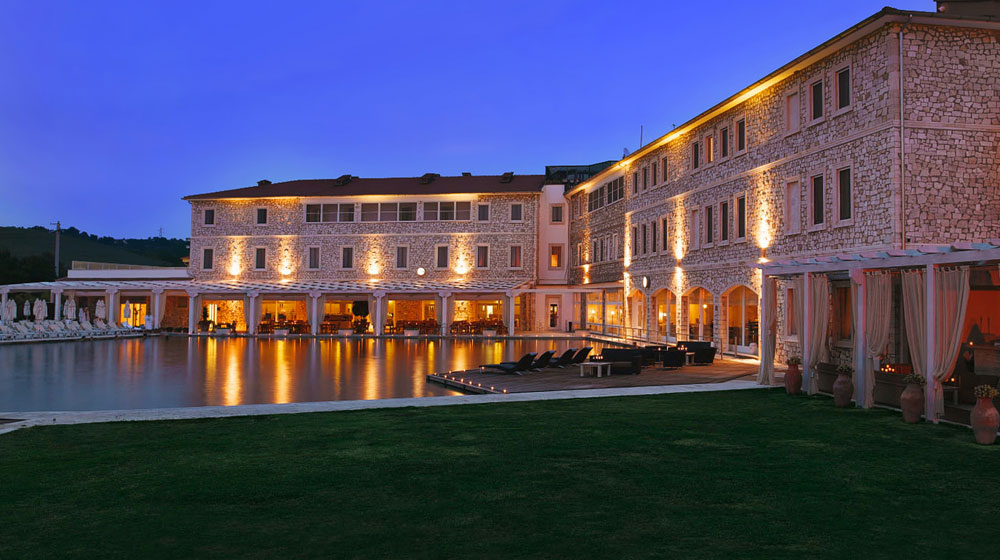 Elegant. Harmony. Restorative.
One of the most award-winning and largest spas in the world, the Terme di Saturnia prioritizes care and regeneration of mind and body. Here the anti-oxidizing and anti-ageing properties of the spring water are complemented by equipment and techniques ensuring unique experiences. From grand suites to multiple dining options this ever elegant resort also offers all-year-round golf due to the kind Tuscan temperatures.
9) Grand Resort Bad Ragaz (Switzerland)
Grand. Healing. Character. 
Unsurprisingly the Swiss do spa retreats ridiculously well. The thermal spa at the Grand Resort centres around a bathing tradition spanning hundreds of years and the resort is home to everyone from royalty to retirees. Located between the Rhine and the Alps in Eastern Switzerland, this resort trades on the thermal waters that flow down the mountains but there's plenty more on offer outside of the spa. From tennis and golf to kids clubs and fitness, there's something for everyone at this luxurious resort.
10. Lime Wood & Herb House Spa, Hampshire, UK
Natural. Romantic. Secluded. 
The Herb House Spa at Lime Wood is the perfect spa destination if you don't want to venture too far but still want to enjoy something different abroad. From the forest hideaway suites to the lake cabins for the romantics, Lime Wood is the perfect chilling retreat for foodies and spa lovers alike. Consistently featured on every credible list of top UK Spa resorts, this secluded hideaway appears to strike the perfect balance of home comforts and hotel luxe.
For my exclusive Monart competition, head over to the COMPETITIONS section of my website. 
Good luck!