Running wild from leopard print? Not anymore!
Until very recently, I would've run wild from anything remotely resembling leopard print or an animal print pattern. That is until recently when I not only started to like the tones and the warmth of it but could run the risk of going full wildcat at times if I didn't rein myself back in! The Italian fashion designer Roberto Cavalli has long been a champion of the exotic animal print and it never did much for me. Corrie's Bet Lynch and Eastender's Kat Slater probably didn't do much to alter my opinion either.
What changes my perception is when the likes of Tom Ford starts doing it in his ridiculously elegant way. And then DVF joins in with MK and VB. And sure once VB was on it there was no convincing needed. Then you see the likes of style goddess Olivia Palermo wearing it and not just touches of it, she's gone full wild-cat in head to toe leopard print that I think looks beautiful (see below). All about the hanger of course but fabulous nonetheless.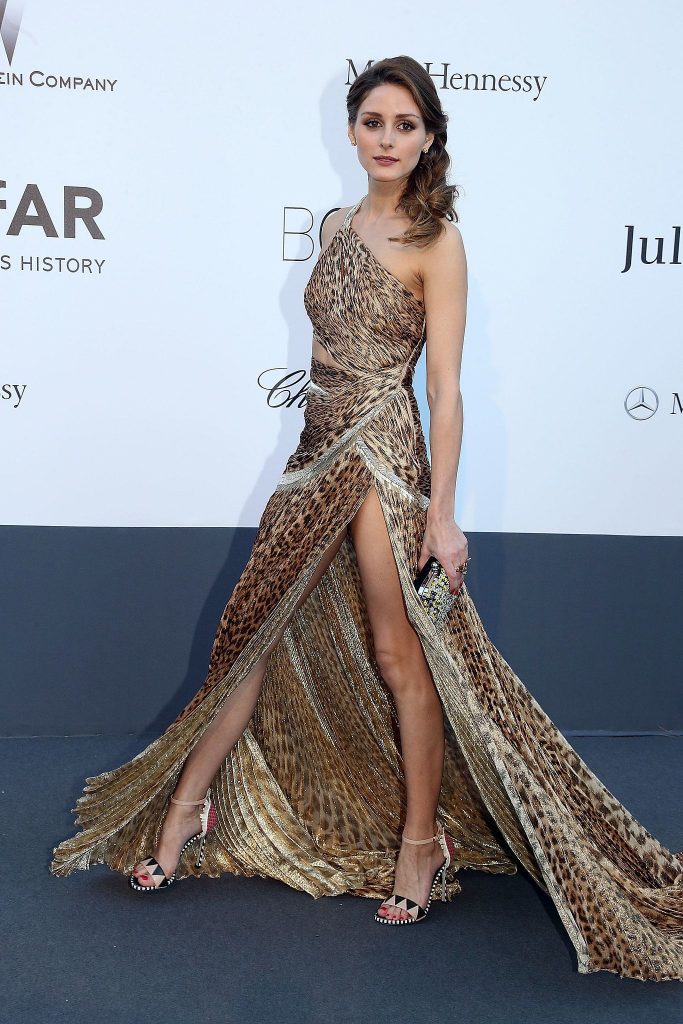 So, whether it's date night, a stay-cation, a holiday night out or a big occasion, let's go wildly chic rather than running wild from this age-old trend.  I've put together a selection below of the lovable leopard pieces I've discovered online. Wear it your way. Just not Kat Slater's!

(Please note, should you shop any of the above links I may receive a commission)