Weekender Style…
If you're a regular viewer to TV3 (or 'Virgin Media One' as we're now called) you'll know that I co-anchor a national live TV show called Saturday AM and Sunday AM, or in the new Virgin world; 'Weekend AM'.  Lots of requests come in regarding the outfits I wear on both mornings so I thought I'd take a moment to say a genuine thank-you for all your kind remarks. When you're post-holiday bloat is real, it's lovely to read the nice comments you guys send in via the various platforms to the show. So a heartfelt thank you! You make an exhausted Mama very happy with all your lovely words.
Here's a look at some of my recent outfits, how I wore them and some links below to buy the various dresses and pieces, should you wish. In terms of what works in TV land, it seems the advice we're given isn't too far off dressing for the real world. Colour is always good. Not too much black. Pattern or print is fine once it isn't too detailed or intricate. A houndstooth print for example could strobe.That means it could send the screen fuzzy. No one wants that right?!  Clean lines and classic styles work best. And wearing a smile is your most important outfit! Although I do like to combine it with clothes as often as possible!!
Here's a few examples of my recent on-screen looks and the links below to click & buy.

Who doesn't want Marti Pellow in their pics? Yes that is the Wet Wet Wet front man with me! Dress is the cream version of the navy wrap dress I wore a few weeks back. It's a fit-anyone kinda dress and oh so flattering!  Link below x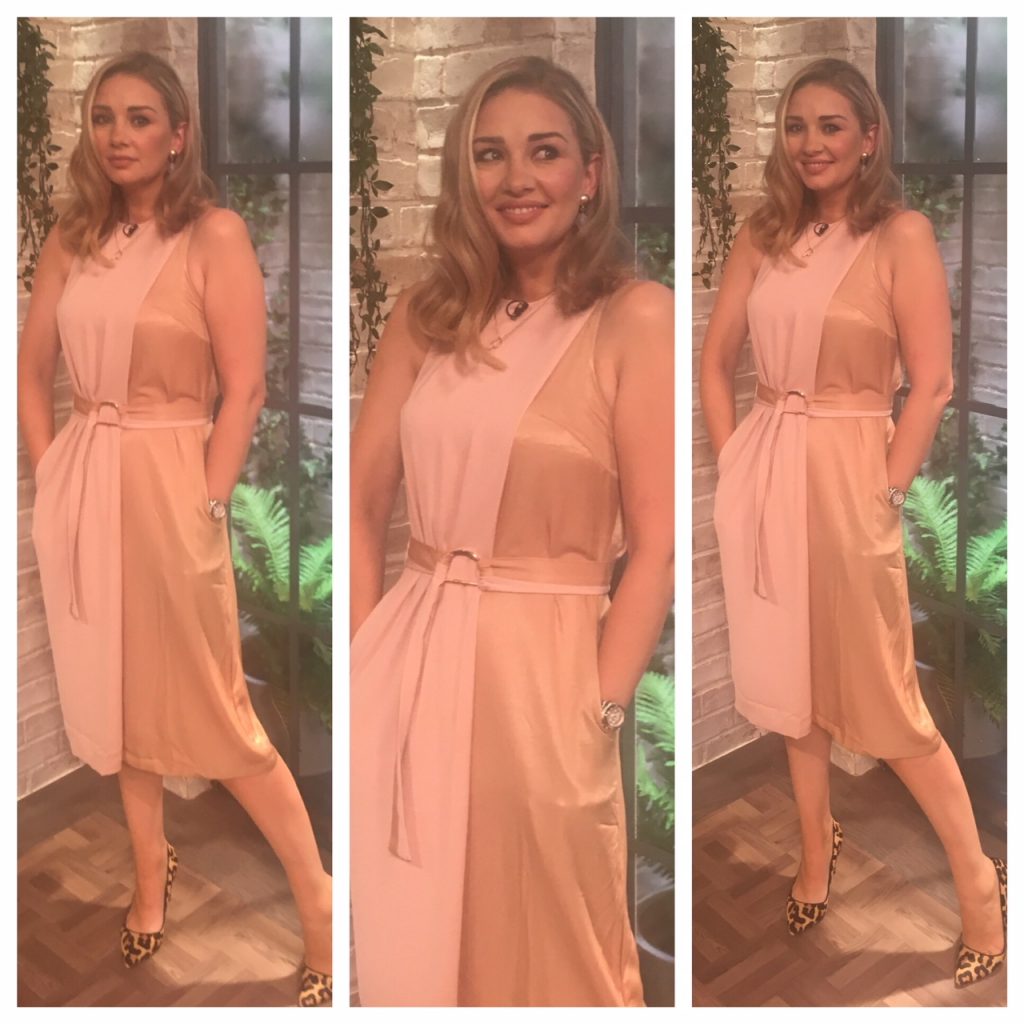 Ooh I do love a dress with pockets! (Worn Saturday 22nd Sept on Weekend AM – see clickable link below)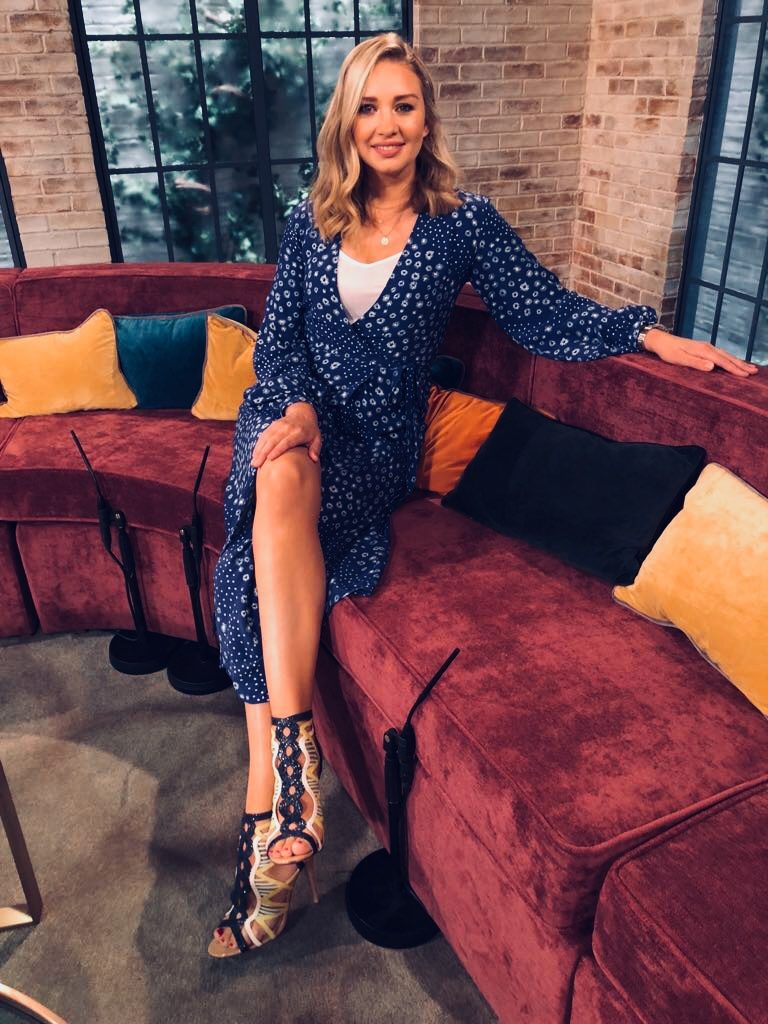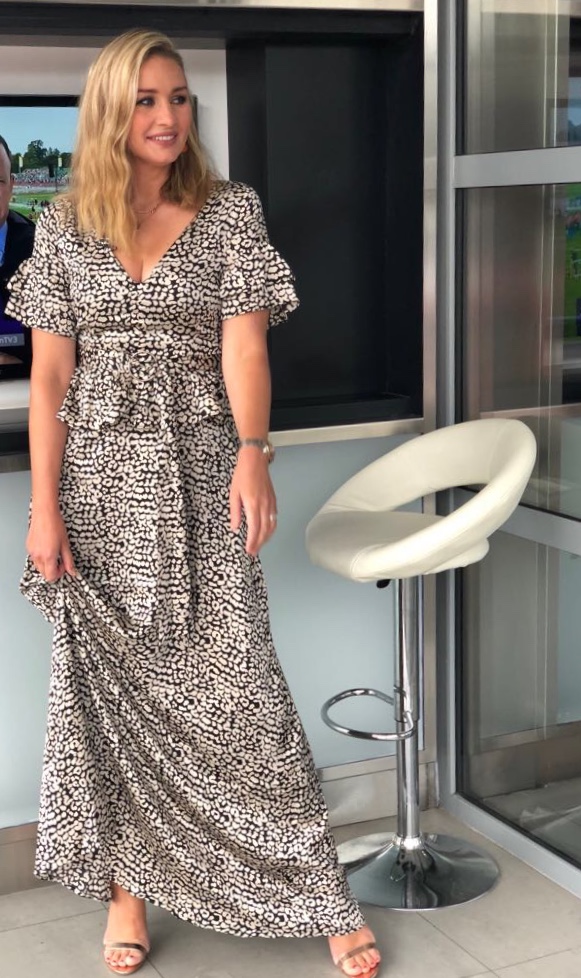 Shop all the above looks with these clickable pics below… 

(Please note, in the interest of transparency, I may receive a commission if you purchase any of the above. This does not affect the price you pay.)