Partnerships
Luckily for me when I team up with brands for projects or collaborations, they tend to be lasting relationships. No flash-in-the-pan business here!  The main reason we tend to bond is that I choose to work with brands that have similar values so we appreciate each other. There's often plenty of discretionary goodwill where both sides go above and beyond.  Examples of this are the likes of Mothercare Ireland and the Marie Keating Foundation.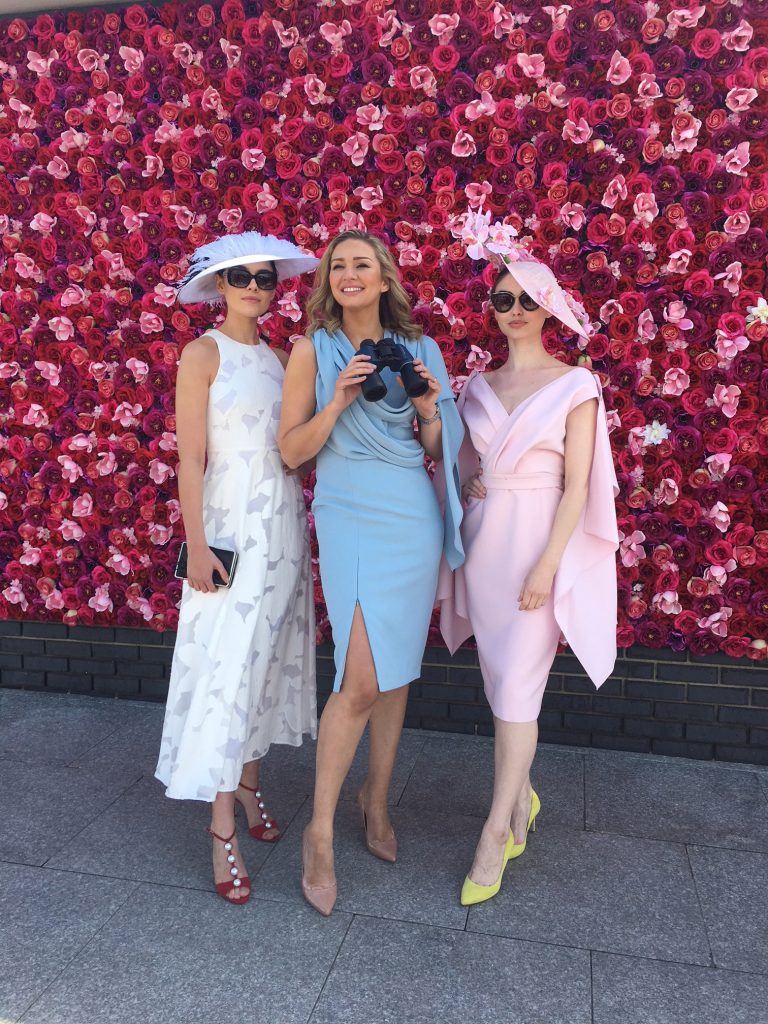 Host a hair-raising party for a great cause…it's eerily easy! 
I'm always happy to hang out with the superstar kids at Temple Street Children's hospital and this week was no different. Throw in the excitement of Halloween and spooky costumes and these guys are all fired up! It made for a fun photocall as you can see from the pics below, these children put everything into perspective for me and although I don't need to use the hospital, I'm all too aware as a parent of three little boys, that you never know when you'll need them. Temple Street do incredible work but they do need funding. Funding for vital, life-saving equipment. Why not host an eerily easy 'Trick or Treat party for Temple Street' and have your friends or family donate whatever they can (every little helps!) for a wonderful cause. Their famous party packs have everything you need for a hair-raising party! Register here!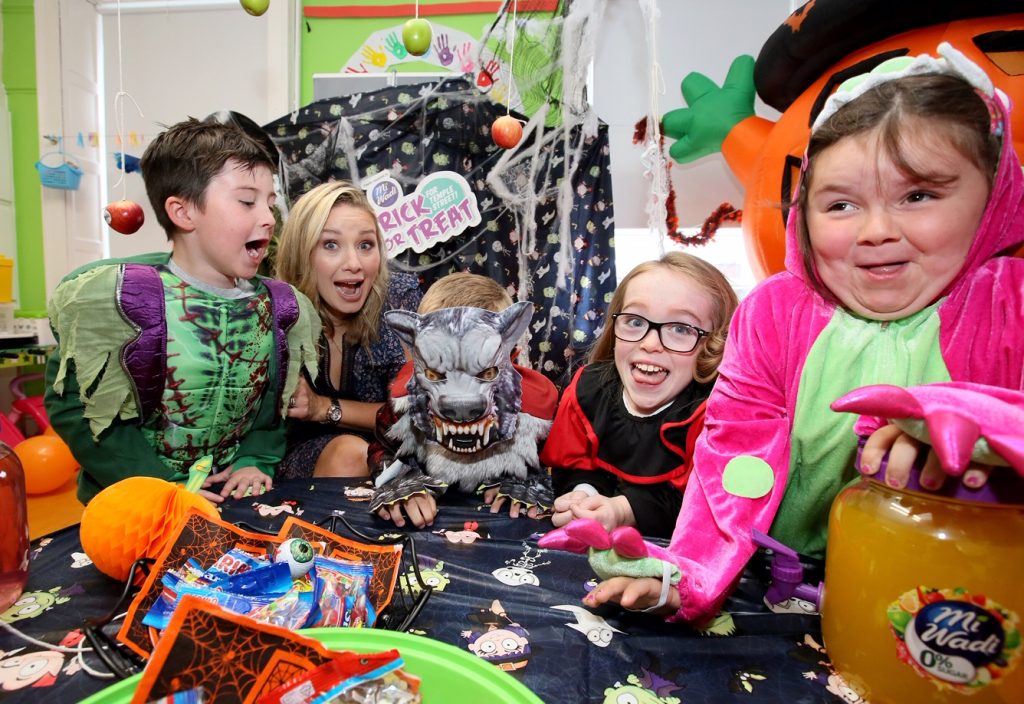 Mothercare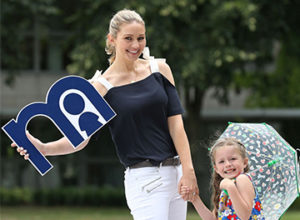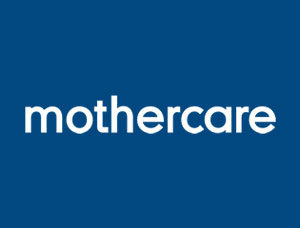 WWW.MOTHERCARE.IE
A brand ambassador since the birth of our first child, James, in 2011, Mothercare is a destination I'd have been spending a lot of time in regardless of any official association. As the authority on all things pregnancy & baby I, like so many new Mums (and Dads!), had endless questions and needed expert advice from the people who knew best about everything from car seat safety to the contents of my hospital bag. I was pretty clueless looking back actually! So, I was in excellent company with Mothercare and my role as brand ambassador continues three children later! From hosting special Mothercare events to driving social media content for the brand, launching new Mothercare products and charity initiatives to discussing a brand new range, this is a partnership that's been mutually beneficial but also hugely enjoyable.
Marie Keating Foundation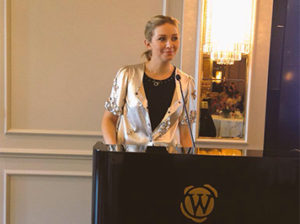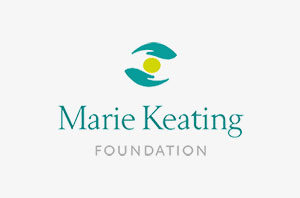 WWW.MARIEKEATING.IE
You don't need me to tell you how cancer has touched every one of our lives in some shape or form. Anyone who provides services, awareness and facilities for those going through this difficult time deserves to be acknowledged and I'm always delighted to show my support for the work of the Marie Keating Foundation. From mobile units promoting awareness, education and early detection to comfort funds, their work is truly incredible and it's always a humbling experience to realise their work actually saves lives.