Musings
Creating Little Bliss
There's no doubt we're living through some of the most uncertain times but 2020 brought about a silver lining for me, the creation of a brand I always wanted to develop but never allowed myself the time to properly bring it to fruition. In December 2020, my ethical clothing brand for children and adults […]
see more musings
Musings
Creating Little Bliss
There's no doubt we're living through some of the most uncertain times but 2020 brought about a silver lining for me, the creation of a brand I always wanted to develop but never allowed myself the time to properly bring it to fruition. In December 2020, my ethical clothing brand for children and adults […]
see more blogs
Partnerships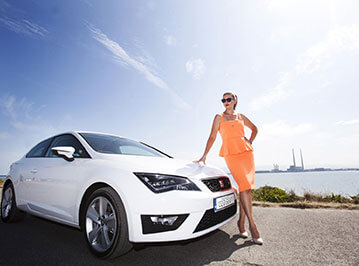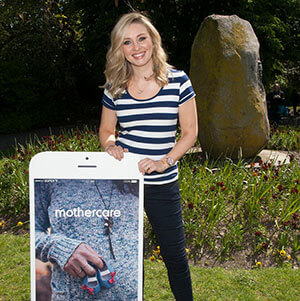 Luckily for me when I team up with brands for projects or collaborations, they tend to be long-lasting. No flash-in-the-pan business here! The main reason we tend to bond is that I choose to work with brands that have similar values so we appreciate each other. There's often plenty of discretionary goodwill where both sides go above and beyond. Examples of this are the likes of Mothercare Ireland, SEAT and the Marie Keating Foundation.
see more partnerships
Showreel
My showreel
I thought it would be nice to put together a collection of showreels of my work. With my work in TV these have built up over the years, so take a look and you might find some entertaining viewing!
view more
About Anna
About Anna
Anna Daly is an award-winning anchor presenter on TV3's National flagship breakfast shows, Saturday AM & Sunday AM. Anna also recently presented the TV3 primetime lifestyle TV show, Dream House with co-host Darren Kennedy.

A proud UNICEF ambassador, Anna is Mum to 3 little boys as well as brand ambassador for Mothercare, Seat cars and the Marie Keating Foundation.
see more about Anna